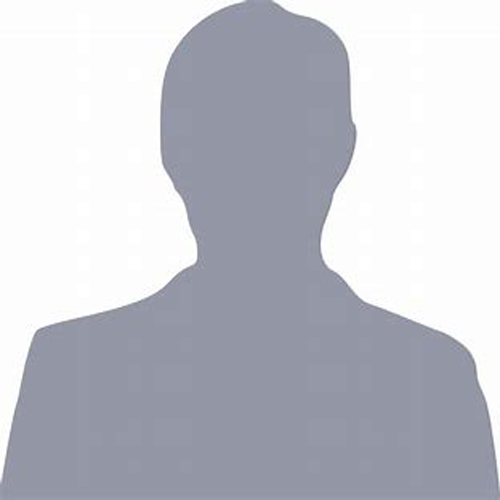 Mike
Co-Owner
One of the Founders, Mike has worked for more than 20 years in the printing industry. His passion for printing began as a teenager working with a local printing company.
Mike enjoys a challenge and is always looking for ways to create something unique. He believes the client experience should be smooth as possible.
Mike is very hands on and also enjoys overseeing the day to day administration of the company.
He holds a private light aircraft license and recently completed the world's largest obstacle course with over 200 obstacles over 20 miles- no mean feat!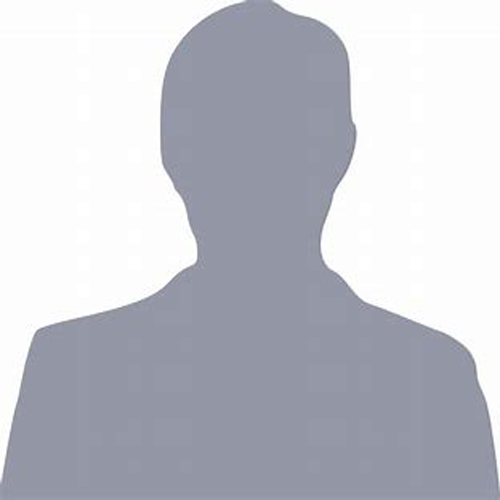 Martyn
Co-Owner
Martyn is one of the co-founders and began life in printing as an apprentice.  With over 30 years' experience he enjoys the challenges of changes in the world of print.
Martyn gets huge satisfaction from seeing customers receive an outstanding product and value for money. Martyn loves getting out and about meeting new customers.
Outside work Martyn is family orientated. He is married to Moira, the company's book keeper and is a keen amateur after-dark photographer. Like other members of the Blue Moose team, Martyn enjoys the great outdoors, especially football and hiking up the South Downs.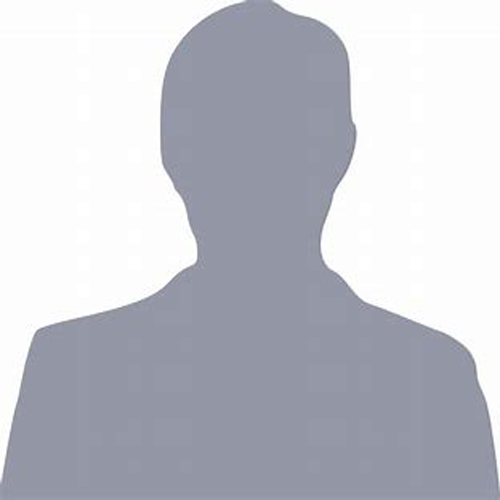 Roger
With over 35 years in the printing industry Roger is practically part of the furniture, as the longest serving member of the team, after the owners.
He loves working on large commercial print jobs, drawing on his considerable experience and technical knowledge to ensure The Blue Moose Graphic Company always deliver products of exceptional quality and value.
Outside of work, Roger loves nothing more than touring the country on his Honda Blackbird.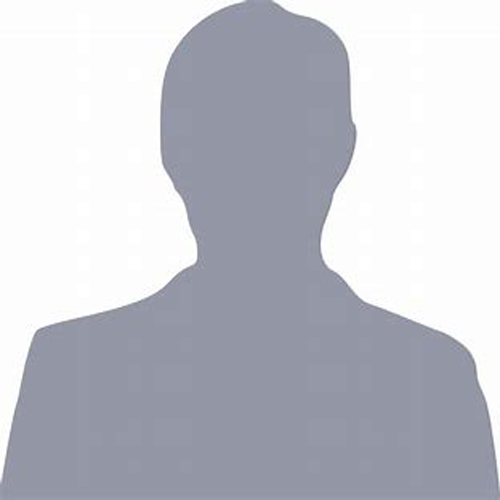 Paul
Paul has been part of the team since its inception in 2012. A background in graphics, he has spent 30 years plying his trade, including 17 years as a freelance designer.
Outside of work, you'll mostly find him playing his electric guitar and listening to his favourite band Rainbow. Paul is a self -confessed funny man and in another life he would have been a stand -up comedian.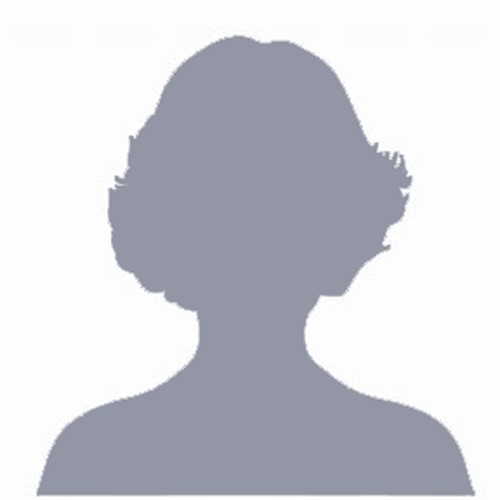 Moira
Moira is responsible for the accounts and has been a professional book keeper all her life.
When not at work, Moira can be found running several times a week to try and improve her very respectable 10 k personal best.